Intralytix Receives SBIR Grant to Develop Phage Preparation for Reducing Vibrio parahaemolyticus Contamination of Foods
COLUMBIA, MD - June 30, 2021: Intralytix, Inc. announced today that it has received a Phase I Small Business Innovation Research (SBIR) grant from the National Institute of Food and Agriculture (NIFA), an agency of the U.S. Department of Agriculture (USDA), for the development of a phage biocontrol solution for Vibrio parahaemolyticus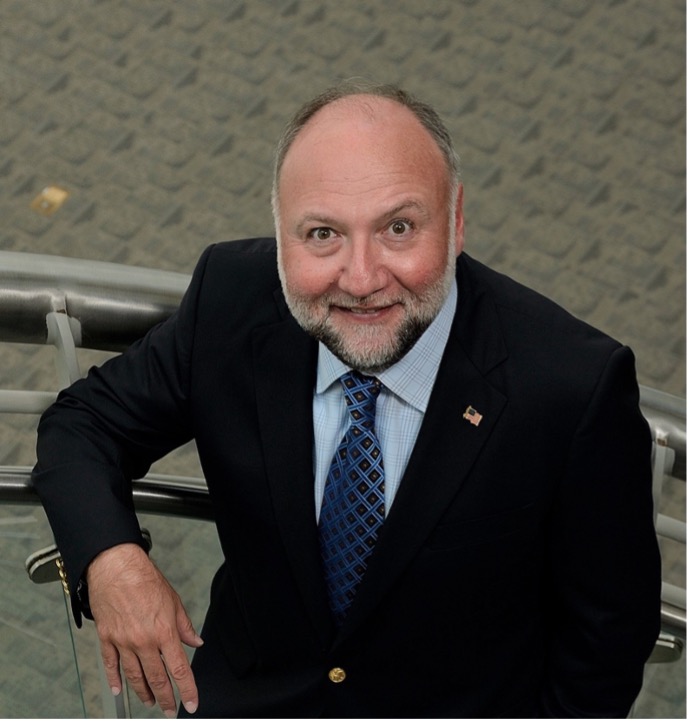 Dr. Alexander "Sandro" Sulakvelidze, PI/PD of the NIFA SBIR grant (Intralytix, Inc.) in various food products, including seafood. The project will focus on developing a phage cocktail for use as a non-chemical and environmentally friendly food safety mitigation strategy in various food products. Dr. Alexander Sulakvelidze, President and CEO of Intralytix, and the Principal Investigator (PI) of the NIFA SBIR grant, commented, "We are very pleased to have received this award from the USDA SBIR program. The project will address a significant food safety issue, and is expected to help increase the safety of the food served on American dinner plates every day." Dr. Sulakvelidze concluded, "This award opens the path for developing an important food safety intervention. It will also further enhance our program on commercializing phage-based preparations as green, environmentally-friendly modalities to help reduce or eliminate contamination of various foods with pathogenic foodborne bacteria."
Intralytix has already introduced four phage-based food safety products cleared by U.S. regulatory authorities. ListShield™, EcoShield PX™, SalmoFresh™ and ShigaShield™ are the company's current commercial offerings effective against Listeria monocytogenes, STEC E. coli (including E. coli O157:H7), Salmonella spp., and Shigella spp., respectively.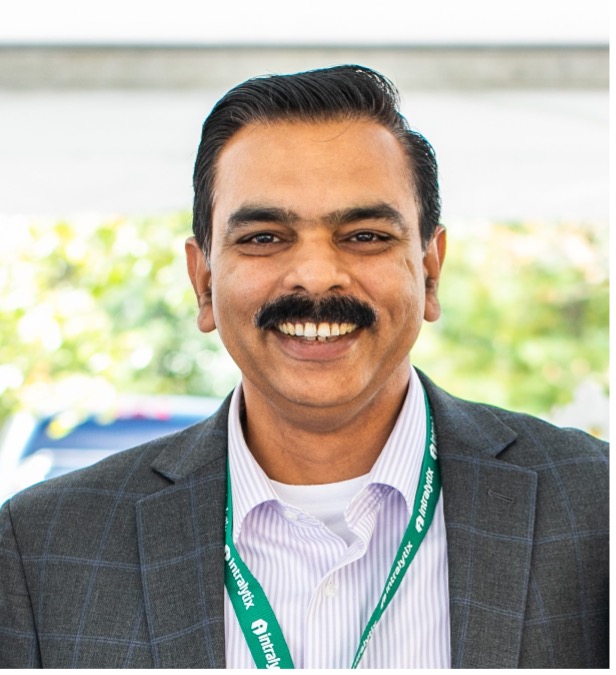 Dr. Amit Vikram, Senior Research Scientist (Intralytix, Inc.)This USDA funded SBIR project will aim to develop a phage preparation to enhance the safety of various food products at high risk of Vibrio parahaemolyticus contamination. "We believe our phage preparation will help reduce the Vibrio parahaemolyticus contamination on a variety of food products and help increase the safety of the nation's food supply" commented Dr. Amit Vikram, Senior Scientist at Intralytix and co-PI of the project. Dr. Vikram further noted that "foodborne Vibrio parahaemolyticus causes over 34,000 infections annually in the U.S. The aquaculture industry has limited intervention methods to control Vibrio contamination. Therefore, our project will fill a significant food safety gap and provide a much-needed product and approach to reduce Vibrio contamination. We look forward to starting this important project."
This work is supported by the Small Business Innovation Research Grants Program (award no. 2021-33530-34359) from the USDA National Institute of Food and Agriculture. Any opinions, findings, conclusions, or recommendations expressed in this publication are those of Intralytix, Inc. and do not necessarily reflect the view of the U.S. Department of Agriculture.
About Intralytix Inc.
Intralytix, Inc. is a privately held company headquartered in Columbia, Maryland. The Company is focused on using its core bacteriophage technology platform to improve human health through the development and commercialization of innovative products for food safety, animal health, human therapeutics, oral care, cosmetic, and dietary supplements/probiotic applications.
Intralytix was the first company in the world to receive FDA-approval for a bacteriophage-based product for food safety applications. The Company currently has the world's largest portfolio of FDA-cleared bacteriophage-based products on commercial markets and is the largest producer of bacteriophage preparations for food safety applications worldwide. To learn more, please visit www.intralytix.com or contact Dr. Alexander Sulakvelidze (410-625-2533, asulakvelidze@intralytix.com).