Intralytix Receives FDA Clearance for Investigational New Drug Application for Phase 1/2a Clinical Trials for Shigella-targeting Phage Preparation
Columbia, Maryland, USA. – October 25, 2021 – Intralytix, Inc. announced today that it has received clearance from the U.S. Food and Drug Administration (FDA) for an Investigational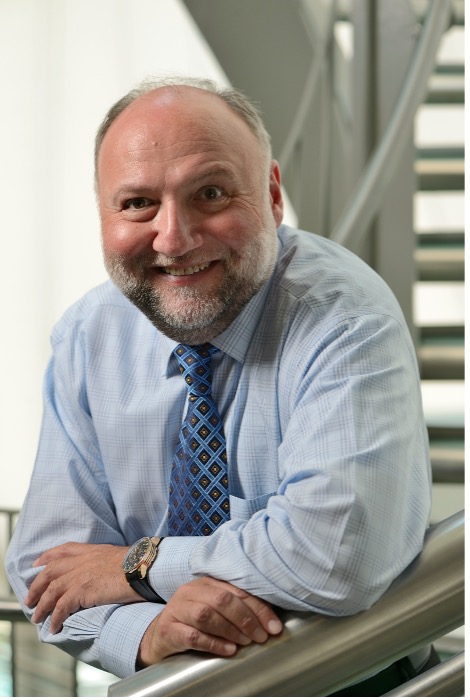 Dr. Alexander "Sandro" Sulakvelidze, President & CEO of Intralytix. New Drug (IND) application for its product ShigActive™, a bacteriophage preparation to manage Shigella infections in humans. Under this IND, continuous, randomized, double-blind Phase 1/2a clinical trials will be performed to assess the safety and efficacy of ShigActive™ in preventing or reducing the severity of human illness due to Shigella infections. The trial is funded through a multimillion-dollar grant (AI 148054) from the National Institute of Allergy and Infectious Diseases (NIAID), National Institutes of Health (NIH). Dr. Alexander Sulakvelidze, President and Chief Executive Officer of Intralytix, commented "We are thrilled to have this IND approved by the FDA. This study will address a significant public health issue and the resulting product is expected to help reduce the burden of worldwide disease caused by Shigella." Dr. Jennifer Schwartz, Director of Clinical Development at Intralytix added "Shigella are responsible for approximately 125 million worldwide cases of shigellosis and approximately 14,000 deaths annually, the majority in children under the age of five. These Phase 1/2a trials pave the way for developing safe and effective, non-antibiotic prevention and treatment modality for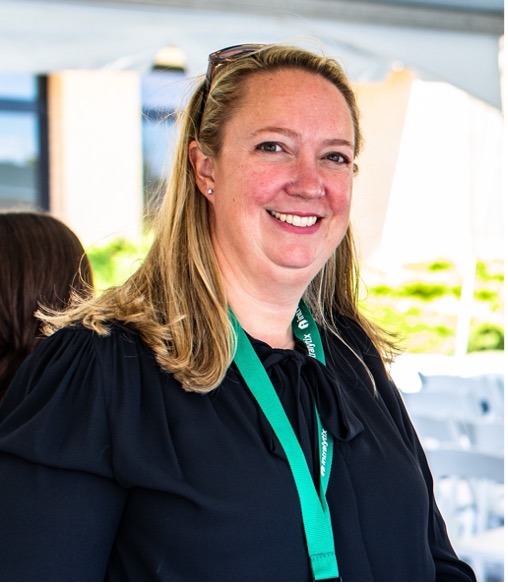 Dr. Jennifer Schwartz, Director of Clinical Development of Intralytix managing these deadly infections. These trials will also provide important advances and insights in the phage therapy field as the dearth of randomized, placebo-controlled trials provide a major hurdle for making phage-based drug therapies mainstream in the United States and many other countries worldwide." Dr. Sulakvelidze concluded "Intralytix continues to be the leader in everything phage therapy and biocontrol-related in the world. This IND approval is yet another important milestone in enhancing our programs on developing bacteriophage-based therapeutic preparations for modulating human microbiome for various health benefits, and for managing bacterial diseases, including those caused by multi-drug resistant bacterial pathogens.
The content of this press release is solely the responsibility of Intralytix and does not necessarily represent the official views of the NIH or FDA.
About Intralytix Inc.
Intralytix, Inc. is a privately held company headquartered in Columbia, Maryland. The Company is focused on using its core bacteriophage technology platform for developing and commercializing innovative bacteriophage-based products for food safety, animal health, human therapeutics, oral care, cosmetic, and dietary supplements/probiotic applications.
Intralytix was the first company in the world to receive FDA-approval for a bacteriophage-based product for food safety applications. The Company currently has the world's largest portfolio of FDA-approved bacteriophage-based products on commercial markets and is the largest producer of FDA-cleared bacteriophage preparations for food safety applications worldwide. Intralytix is currently sponsoring a clinical trial at the Mount Sinai Hospital in New York, for which it is IND-holder (NCT03808103), and the Company also has several additional human therapeutic bacteriophage products in various stages of development, with two additional clinical trials to commence in the next 12-18 months. To learn more, please visit www.intralytix.com or contact Dr. Alexander Sulakvelidze (410-625-2533, asulakvelidze@intralytix.com).